Headquartered in the the heart of innovation, San Jose, California.
Motava's digital marketing and design/development teams work from our on-shore office and off-shore locations in Croatia and Ukraine.
Motava was founded in 2009 in San Jose, California.
Previously operating as Dalmatech, from 2003 to 2009 the name Motava was created to rebrand our same core team for our newly offered digital marketing services. Dalmatech's beginnings were in offering tech services and quickly expanded a year later to web design and development services in response to high demand.
The brand shift to Motava was done to focus our image and services away from the technical and onto the creative. Since 2003, our core team has been virtually unchanged, forming a cohesive group with years of experience in website creation and digital marketing.
Motava has 3 worldwide offices with headquarters in sunny San Jose, CA.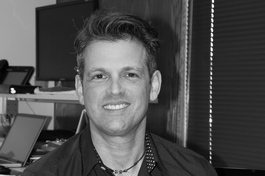 Brandon Talaich
President
With a wealth of PR, marketing & IT experience for several companies including Fortune 500, Brandon provides our basis for high-end integration. His experience includes: Custom Enterprise Resource Planning (ERP), complex web applications, terminal/thin client computing, virtual machine implementation & real-time manufacturing monitoring.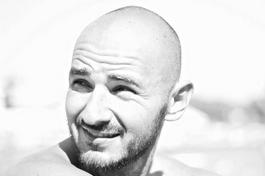 Victor Bilandzic
Managing Consultant & Senior Partner
Victor has worked as the primary project manager for Motava and Dalmatech since both companies were founded. Through the experience of hundreds of web and software projects, Victor's specialty is strategizing unique perspectives on design & development. Victor leads Motava's site optimization and PPC campaigns.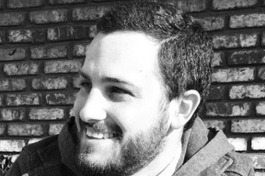 Robert Tobin
Senior Consultant & Partner
Robert manages website projects and associated optimization campaigns. He leads the link-building campaigns with a background in commercial real-estate sales, networking and a social media start-up. Robert also assists with sales and all basic support-related needs for Motava's software products.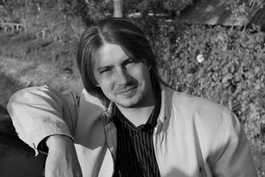 Roman Mischenko
Vice President of Development
Roman is the lead developer at Motava, providing years of management experience and quality control with programming. Roman is an expert custom software developer, with roots in the Java platform.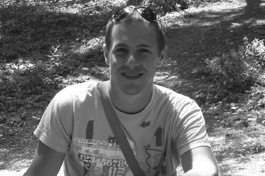 Dima Valegov
Development & OCC Manager
Dima is the main developer for OnlineChatCenters, Motava's live chat system. Dima is also a leading developer for many clients' advanced web applications.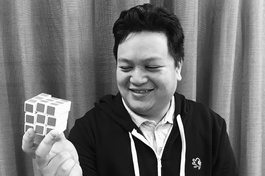 Kevin Vu
OCC Project Manager
Kevin is a natural problem and puzzle solver. Hand him a website issue or rubix cube and see how quickly he solves it. Other than being our swiss army knife, Kevin regularly manages OnlineChatCenters and excels at link building in our SEO campaigns.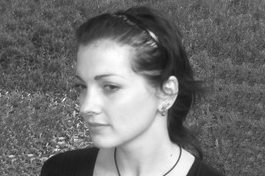 Anna Zavada
Development & Design Manager
Anna is a web developer for client-based web projects with a creative eye for design and launching functional website design elements.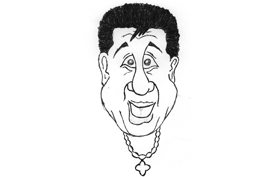 Tony
The Muscle
You don't want to meet Tony.