Website Design with Thought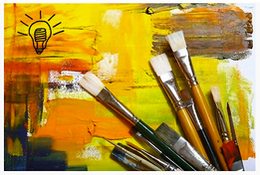 Motava approaches the design of each website with a unique formula and strategizing process to maximize website effectiveness and visitor engagement. Your organization is unique and your website should reflect that uniqueness through an attractive site design with an engaging interface.
We help identify the core competencies of your company and translate it for the web.
Custom Web Design – Tailored for your Business
Each of our websites are designed from scratch, custom-tailored to match your company's image, industry, specialties, goals and target audience. Custom website design requires critical thinking and attention to detail to define the most effective elements to incorporate within the website real estate.
Design Strategy
The strategy behind our designs is conceived during the discovery phase with our clients. We begin by looking at several criteria, all outlined in our website discovery questionnaire.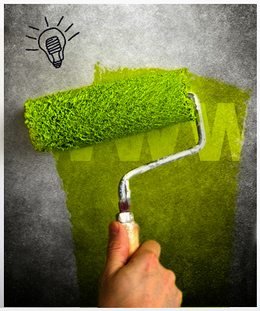 The most important design criteria are outlined below:
Image
What words, emotions and ideas are associated with your company?
Industry
Many industries have a specific "look" for their website. This does not necessarily mean it's the correct "look" and this especially does not mean that you should settle for it for your site. We help you identify the look that will make you stand out above your competition.
Specialties
Differentiation is as important on the web as it is offline. It's the reason your customers choose your company over your competitors and it's the reason your website visitors will be visiting your site over theirs. We help identify those core competencies and create your brand's message. Read more about our content strategy.
Business Objectives
Future product offerings, vertical market expansion, interactive online systems and your other business objectives are all analyzed when devising a strategy for website design. If these objectives aren't being tracked, we help implement a system to measure the efforts.
Target Audience
Design tailored to your target audience is of great importance. After all, they are the ones using the site so what they are looking for matters the most. We help define your target audience's profiles (most businesses will have many target audiences) including factors such as visit goals, knowledge level and substitution rate (AKA competition level).